Discover why The Elbow Room is Fresno's most iconic dining tradition, and meet the restaurateur committed to keeping it that way.
OUR HISTORY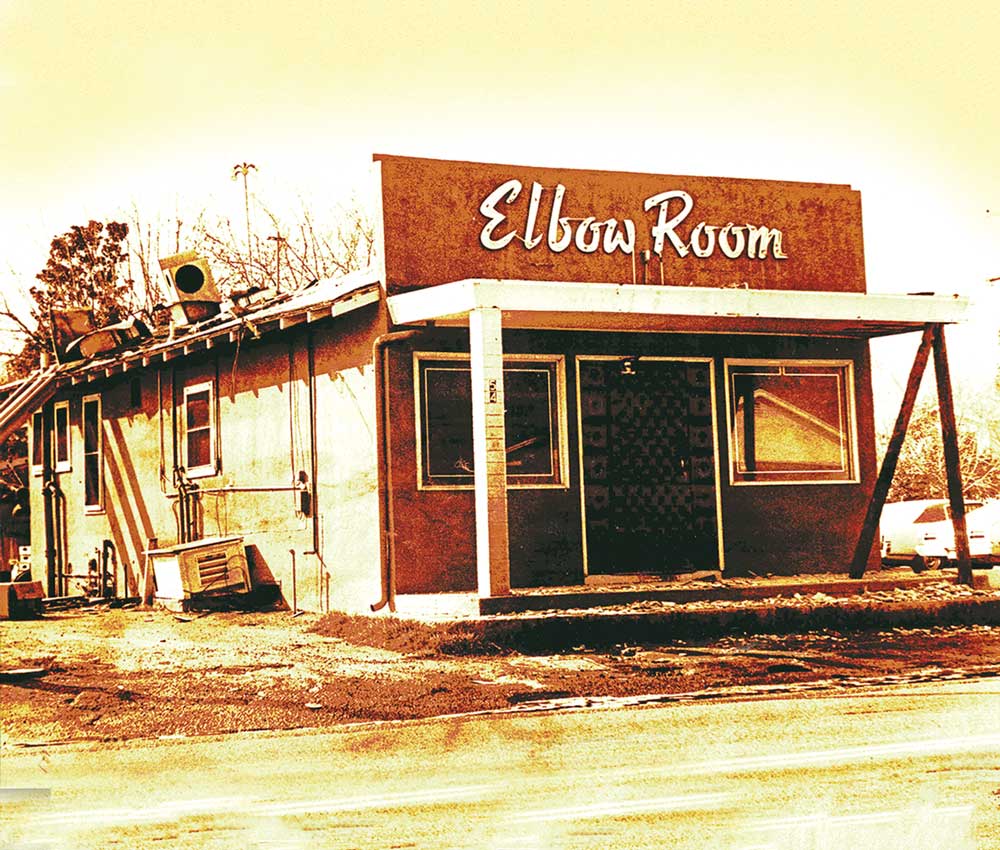 An iconic name in Central California dining, The Elbow Room first opened in 1955, moving twice in our early years searching for the perfect location. We found it in Fresno's beautiful Fig Garden Village, where we've been happily at home ever since.
Led by restaurateur, Mike Shirinian, since 1994, The Elbow Room has been renovated, updated and expanded through the years with the addition of two state-of-the-art wine cellars, The Elbow Room Market and a mix of dining areas including our popular climate-controlled patio, which makes comfortable outdoor dining available throughout the year. But rest assured: we've been careful to maintain the original charm and character that longtime regulars of The Elbow Room appreciate.
And that commitment to honoring our past while looking ahead is evident in our menus as well. They are always evolving with fresh flavors and innovative combinations, while retaining favorites like the original Elbow Room Steak Sandwich – a best-seller since 1955. All served by a professional staff that knows how to make every guest feel special, every visit a memorable experience.
Throughout our long history, The Elbow Room has followed our passion for creating amazing food, earning the satisfaction of our guests and thoughtfully maintaining the traditions that matter.
ABOUT MIKE SHIRINIAN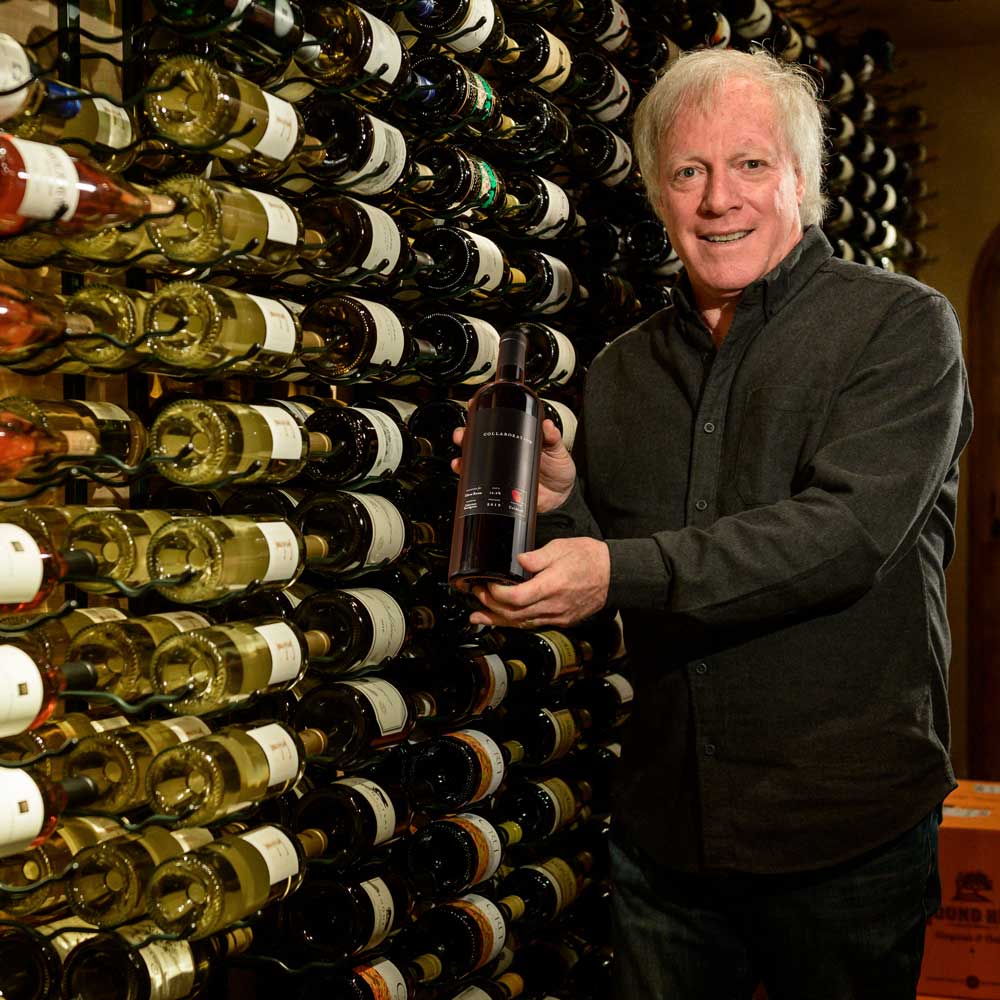 Growing up in San Francisco as the son of a restaurateur, Mike developed a keen sense of culinary excellence at an early age. He learned what separates good restaurants from the truly great, and gained an appreciation for the value of hospitality – the art of making every guest feel like family.
Mike emerged from the Bay Area restaurant scene and added to his impressive skill set, building a track record of success that led him in 1994 to his current role as owner of The Elbow Room.
The consummate "people person," Mike is a natural at ensuring every guest feels welcome and cared for – and he has shared that sensibility with the entire Elbow Room team. So you're assured of experiencing the finest in personal, attentive service every time you dine with us.
Under Mike's leadership, The Elbow Room has flourished and expanded with the addition of The Elbow Room Market and the elevation of our wine list which has consistently earned Wine Spectator's Award of Excellence each year since 1998.
A knowledgeable enthusiast of wines and spirits, Mike developed The Elbow Room's Wine & Whiskey Clubs to share his passion. As a Club member, you can discover new makers and enjoy favorites from The Elbow Room's award-winning cellars, shipped directly to your door – all enhanced by a host of additional perks and special discounts.
Whether you enjoy a glass with dinner in the restaurant, take home a bottle from The Elbow Room Market or receive a case with your Club membership, you can be confident that it was hand-selected by Mike to enhance your Elbow Room experience.