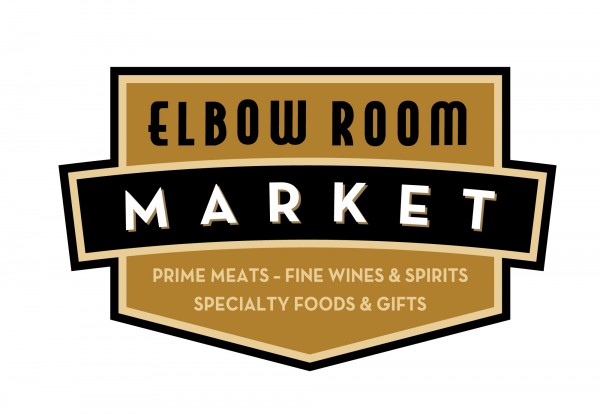 Inside The Elbow Room. Outside the ordinary.
You've always counted on The Elbow Room to make life a little better. The Elbow Room Market continues that tradition! Here, you'll find a full selection of restaurant favorites including:
• Premium 1855 Beef
• Dry aged beef
• Fine wines & whiskeys
• Specialty food & gift items
• Custom gift baskets
• Sauces & seasonings
• Unique & creative ideas for the kitchen & home!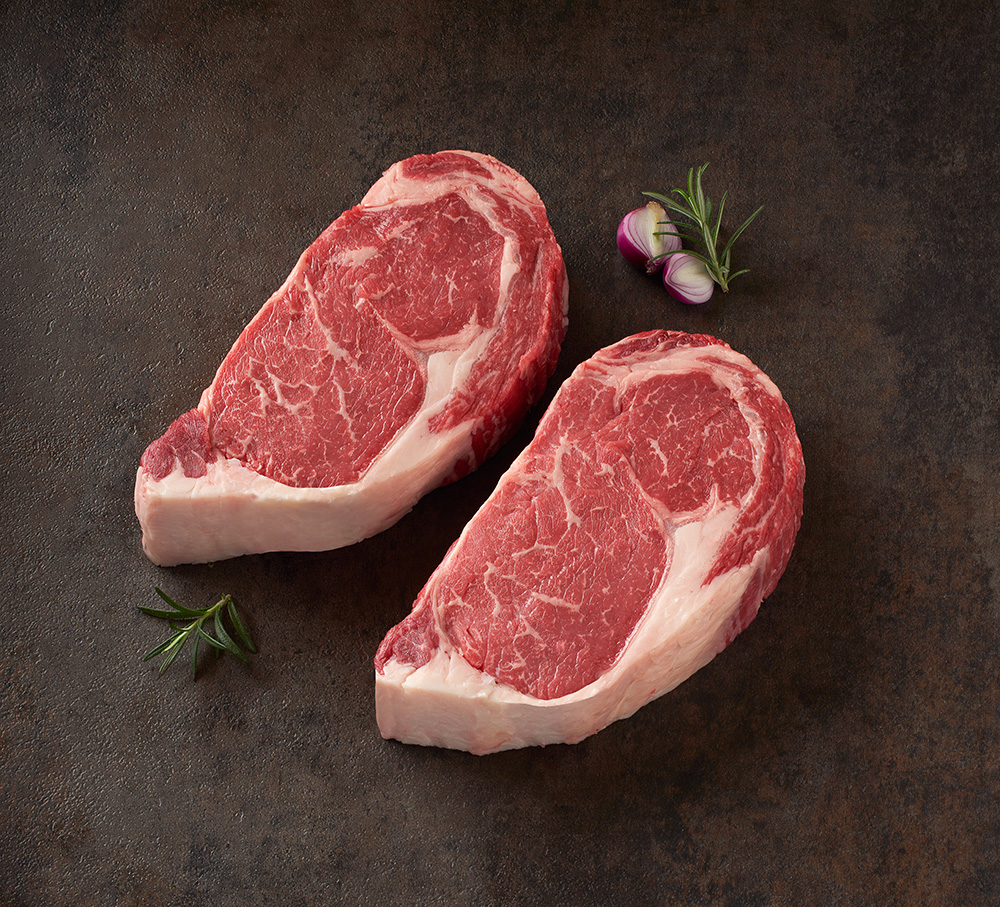 Butcher's Counter
Featuring all the fresh meats The Elbow Room is famous for:
Dry aged 1855 ribeye – aged to perfection for 28 days*
Dry aged 1855 New York hand cut steaks – aged to perfection for 28 days*
Top sirloin – the same we use in our legendary Steak Sandwich
Tender filet – available year-round
Whole prime rib – grain-fed goodness, direct from Nebraska
Marinated Kurabuta pork chops – full of flavor and ready to cook
Marinated half chickens – perfectly seasoned and ready to cook
Tri-Tip seasoned and ready to grill
*Limited quantities
Complete Charcuterie Selection
Everything you need to serve up the perfect party platter:
Cheeses & crackers in numerous varieties to pair with our assorted meats
Authentic Il Pio salame from Journeyman Meat Co.
Delicious Parmigiano & Porcini salame from Journeyman Meat Co.
Italian-inspired Soppressata salame from Journeyman Meat Co.
Wide variety of flavored dipping oils & balsamic vinaigrettes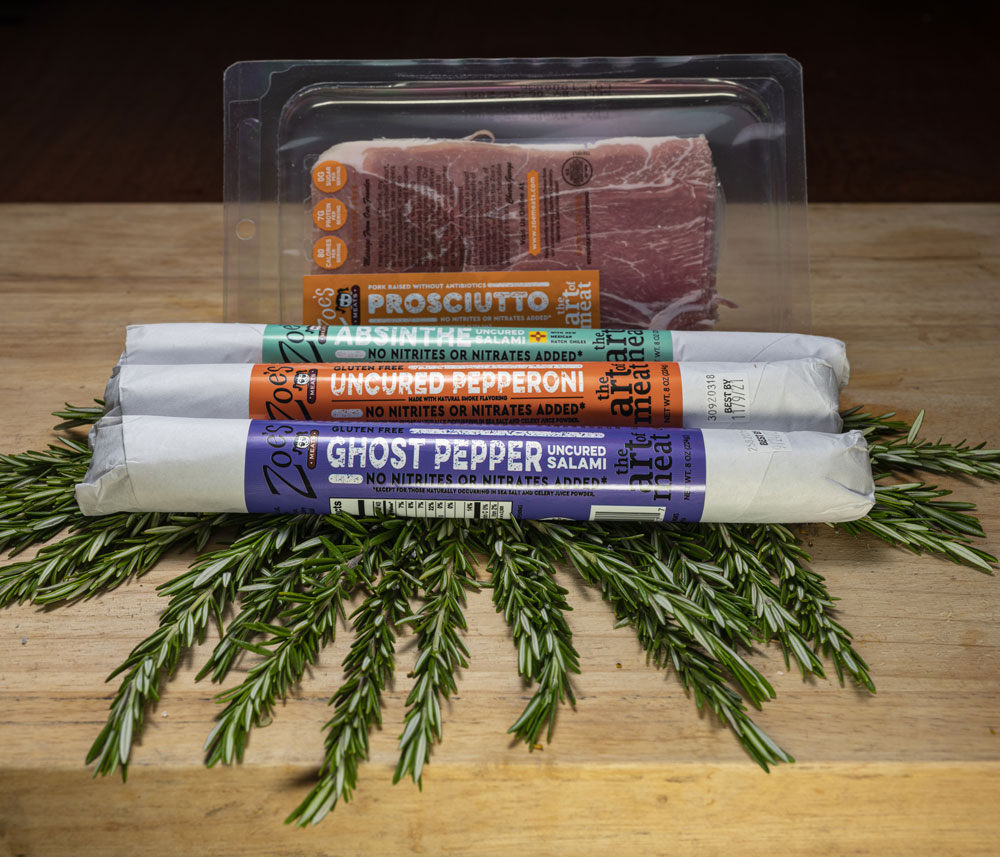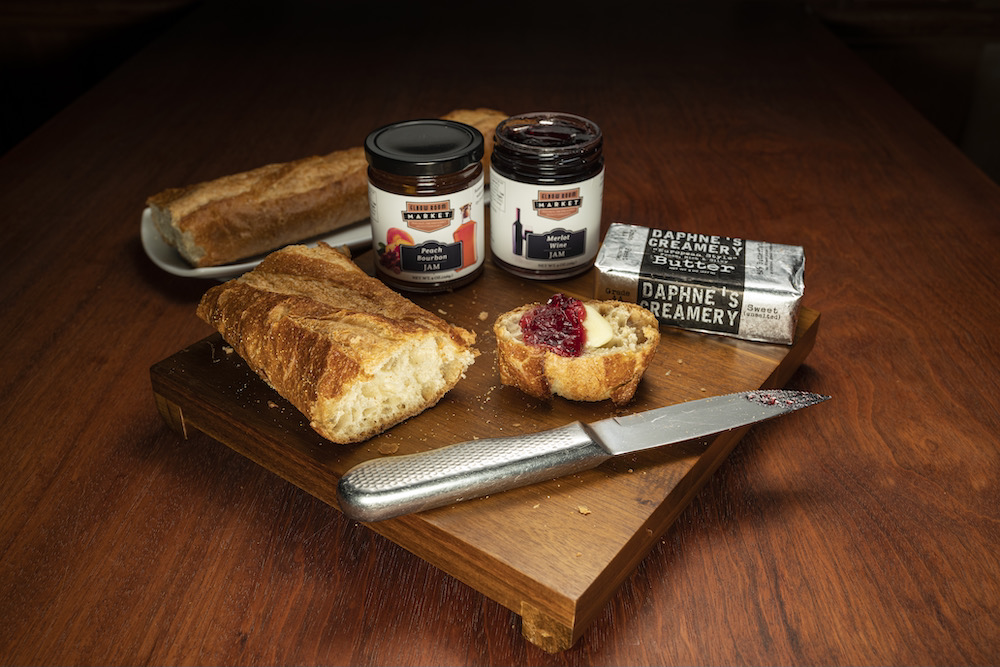 Full Range of Jams & Mustards
Choose from our complete lineup of Elbow Room jams and mustards, including:
Elbow Room Spiced Peach Bourbon Jam
Elbow Room Merlot Jam
Elbow Room Meyer Lemon Ginger Jam
Elbow Room Amber Beer Mustard
Elbow Room Jalapeno Whiskey Mustard
Elbow Room Cabernet Mustard
Elbow Room Chardonnay Mustard
Plus a wide variety of seasonal jams & mustards
Sauces & Pastas
Everything's more flavorful with the right sauce or side of pasta! Choose from our wide selection:
Elbow Room Market Bourbon Peppercorn Marinade
Elbow Room Market Korean BBQ Sauce
Elbow Room Market Tandori BBQ Sauce
Elbow Room Market Southwest Raspberry Chipotle BBQ Sauce
Elbow Room Market Original Pizza Sauce
Elbow Room Market Artichoke Garlic Pizza Sauce
Elbow Room Market Roasted Red Pepper Ricotta Pasta Sauce
Plus a full selection of Linguini, Penne, Spaghetti and flavored pasta noodles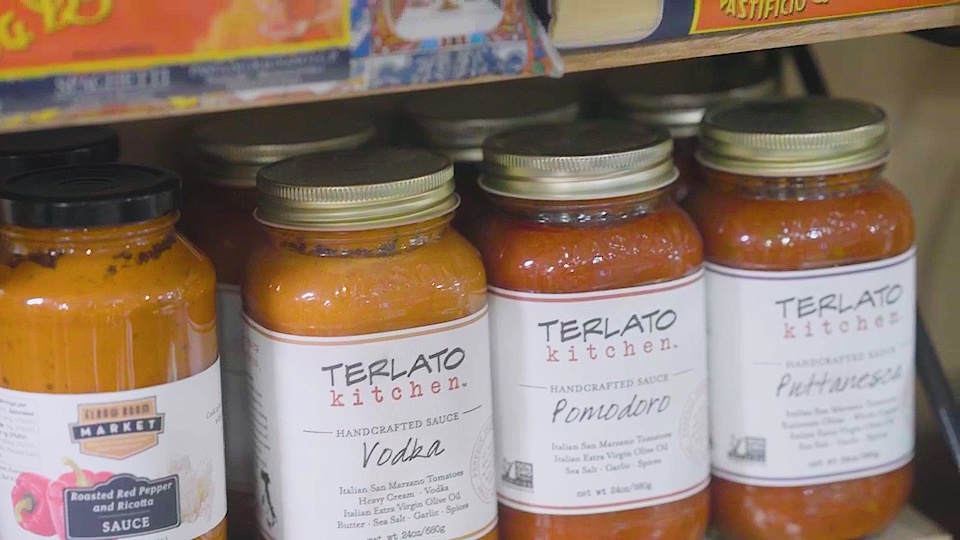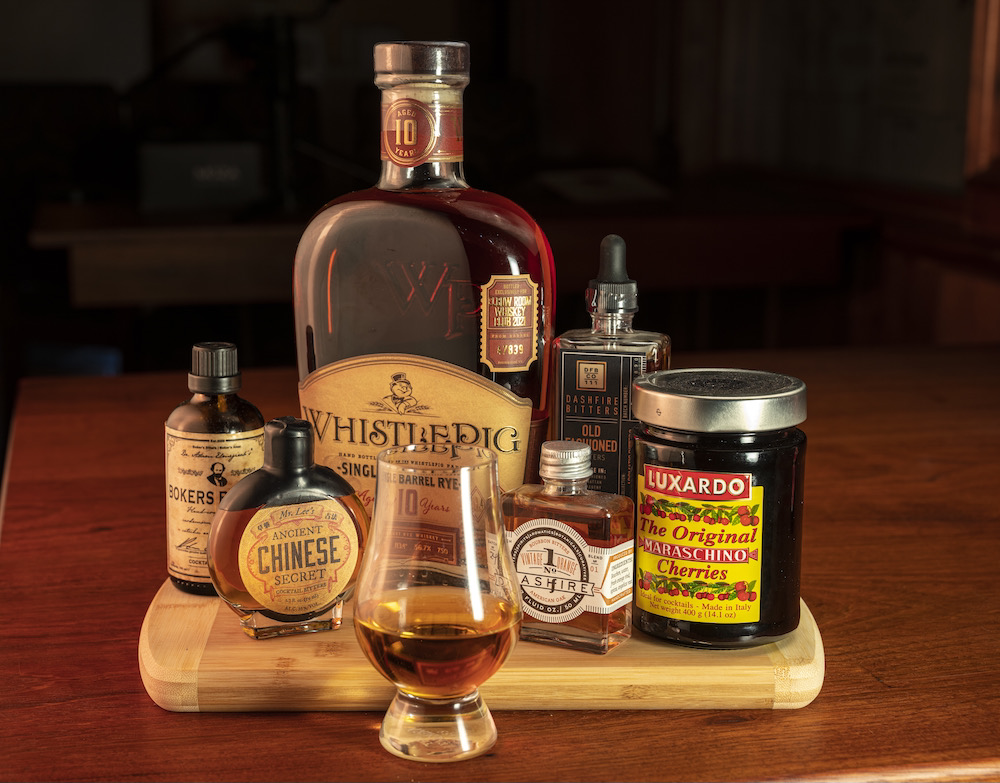 Wines, Spirits, Mixes & More
Whether you're planning a party or stocking up your patio bar, you'll find what you need – plus some nice surprises – at The Elbow Room Market:
Over 300 wines – a wine lover's dream come true!
American, Irish, Japanese & Scotch whiskeys
Premium tequilas
Aged rums
Specialty gins
Cocktail fruits & mixes
Flavored bitters
Assorted craft cocktail ingredients
New items arriving weekly
Bath & Wellness Gifts
Bath bombs
Handmade soaps
Body soaks
Hand sanitizers
Lip balms
More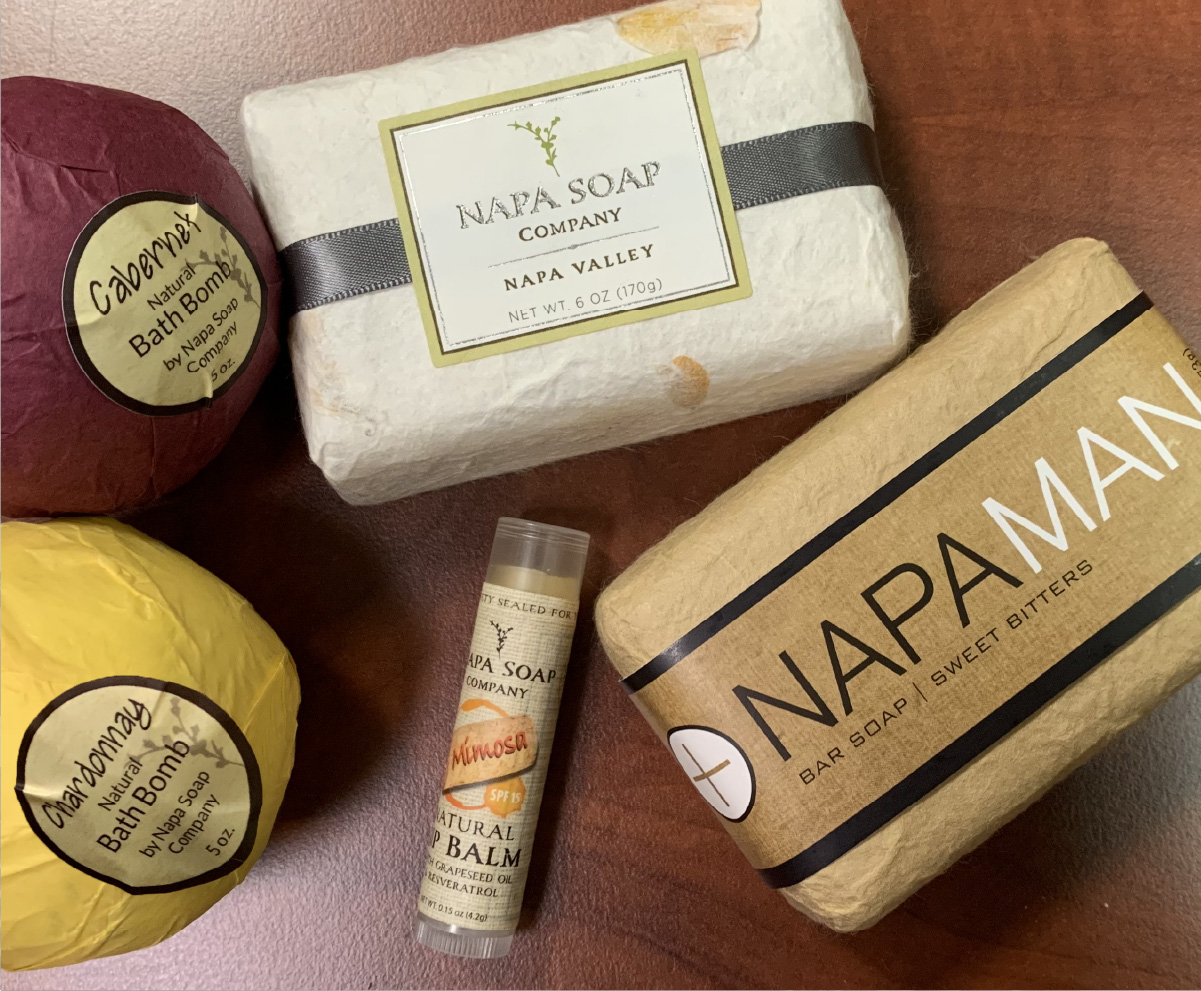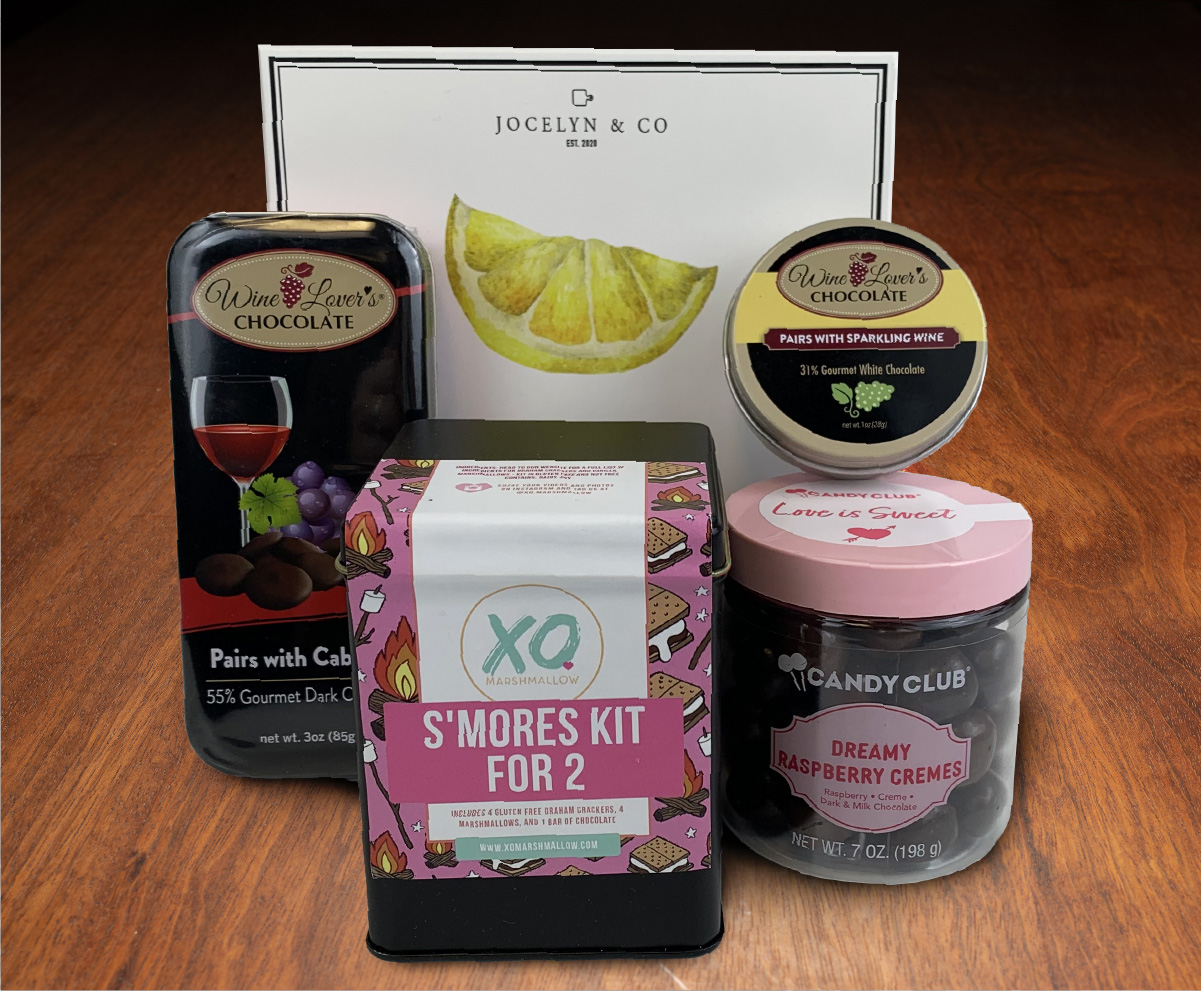 Candies & More
Wide variety of popular favorites & seasonal candies
Gift boxes available
Gift Baskets
Full range of specialty gift baskets always available
Custom gift baskets available by request